Setelah 10 tahun memberi pengalaman dalam menikmati sebuah pameran seni, Art Jakarta kembali hadir untuk edisi ke-11nya. Oh, and of course, there is something extraordinary about it! Tak tanggung-tanggung, kini Anda dapat mengunjungi Art Jakarta 2019 di Exhibition Hall A dan B, Jakarta Convention Centre (JCC), Senayan! Tahun ini Art Jakarta memboyong 70 galeri, di antaranya merupakan 30 galeri lokal dan 40 galeri mancanegara dengan karya-karya kontemporer yang telah terseleksi. Dan yang lebih mengesankan lagi, ternyata banyak pula seniman asal Tanah Air yang dipamerkan karyanya oleh galeri mancanegara tersebut.
Beruntung, saya berkesempatan mengelilingi pameran sebelum resmi dibuka. Kesempatan seperti ini mengizinkan saya menyaksikan karya secara lebih saksama dan tentu, lebih tenang. Ada beberapa karya yang menangkap mata saya dan juga beberapa yang sanggup menangkap hati. Beberapa mampu membuat saya menghabiskan waktu untuk diam dan tertegun. Begitu besar kemampuan sebuah karya dalam "menghipnotis". But, still, artwork is an subjective object, what captures mine might not capture yours.
Berikut adalah karya yang ingin saya bagikan kepada Anda! Sila mengunjunginya selama pameran masih berlangsung hingga Minggu, 1 September 2019 mendatang!
Naufal Abshar - Art Porters Gallery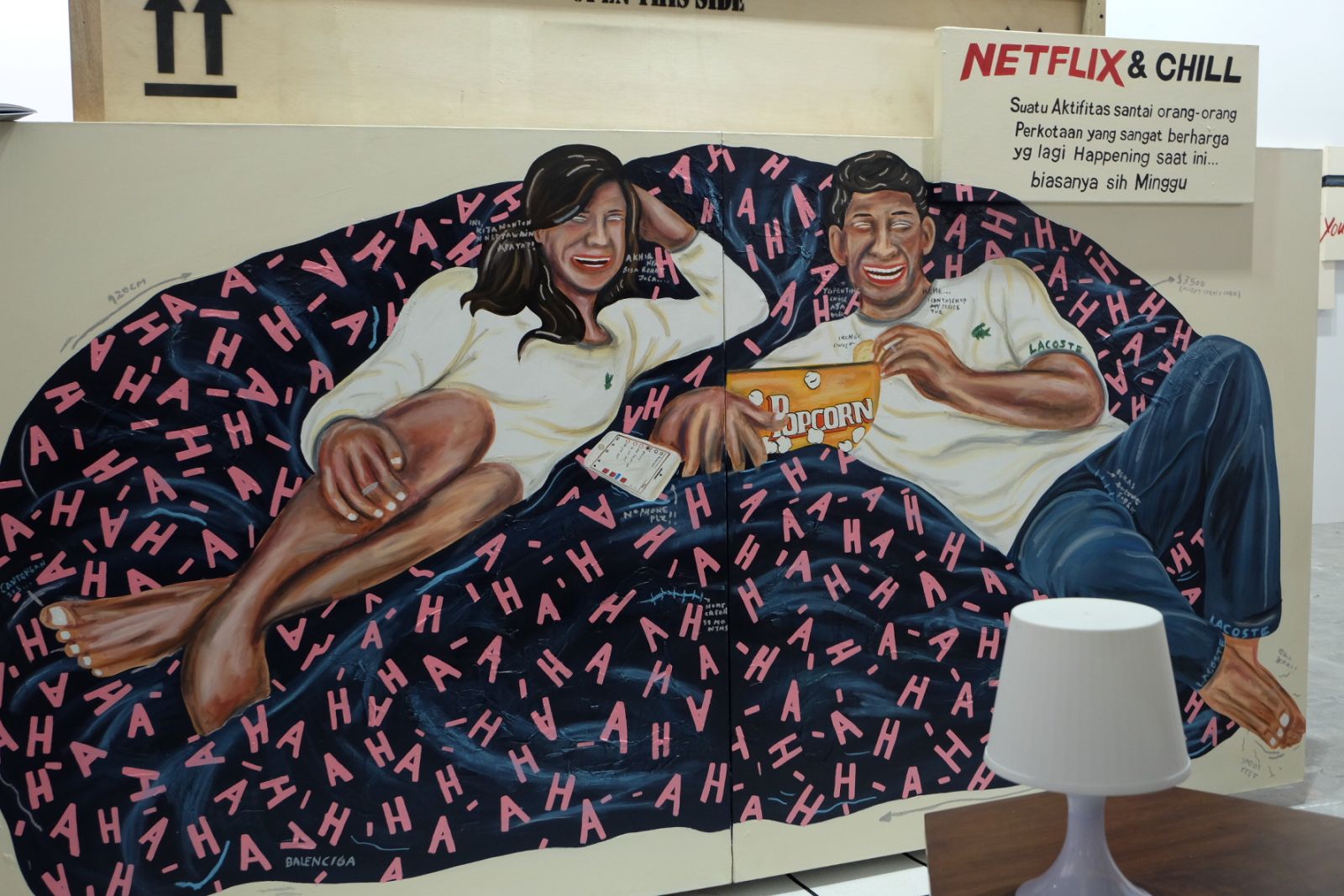 Argya Dhyaksa dan Addy Debil - Rachel Gallery x Listia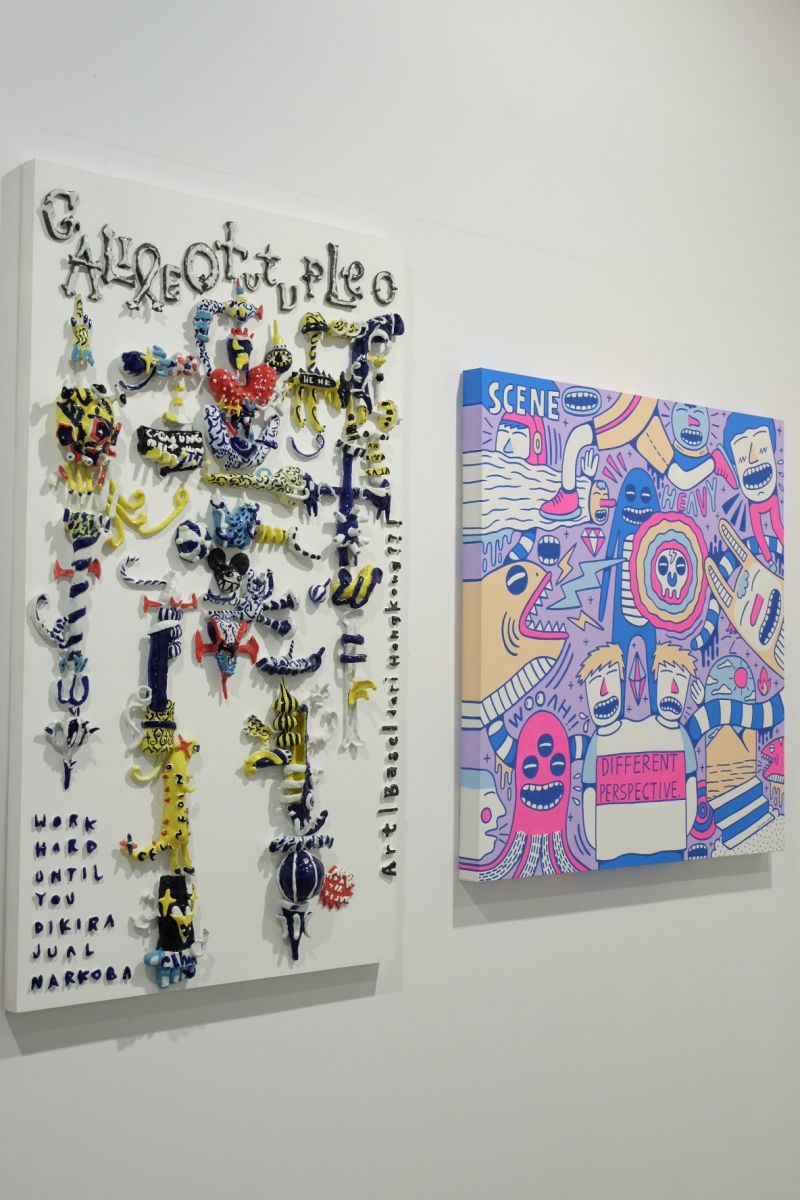 Ruth Marbun - Artsphere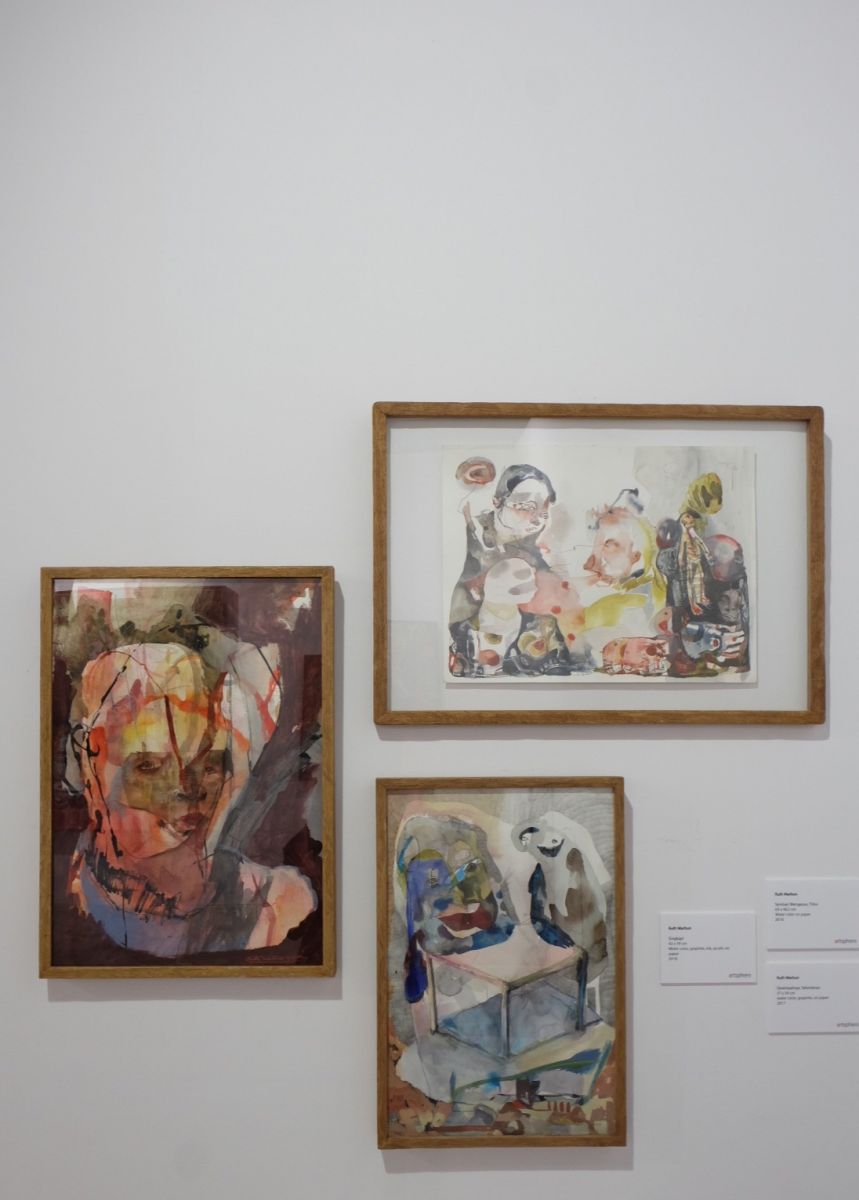 Eko Nugroho - Arario Gallery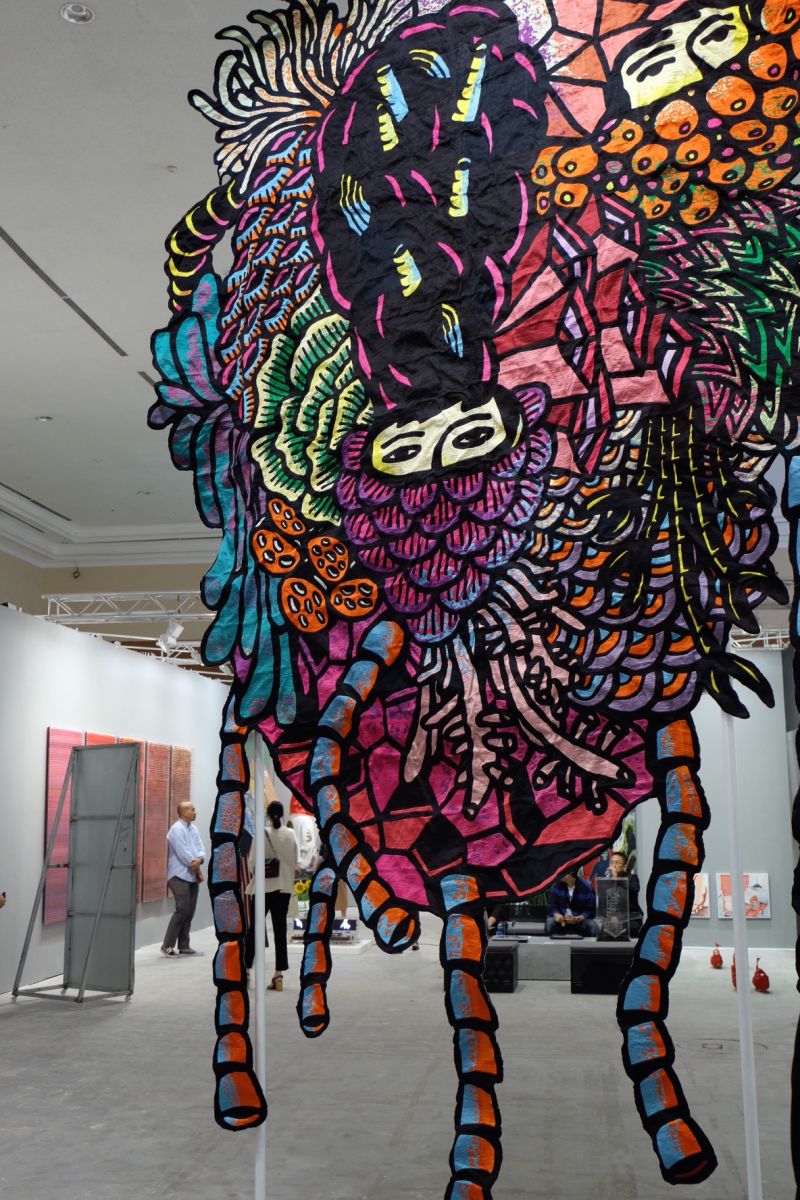 Huang Po-Chih - OFF-SITE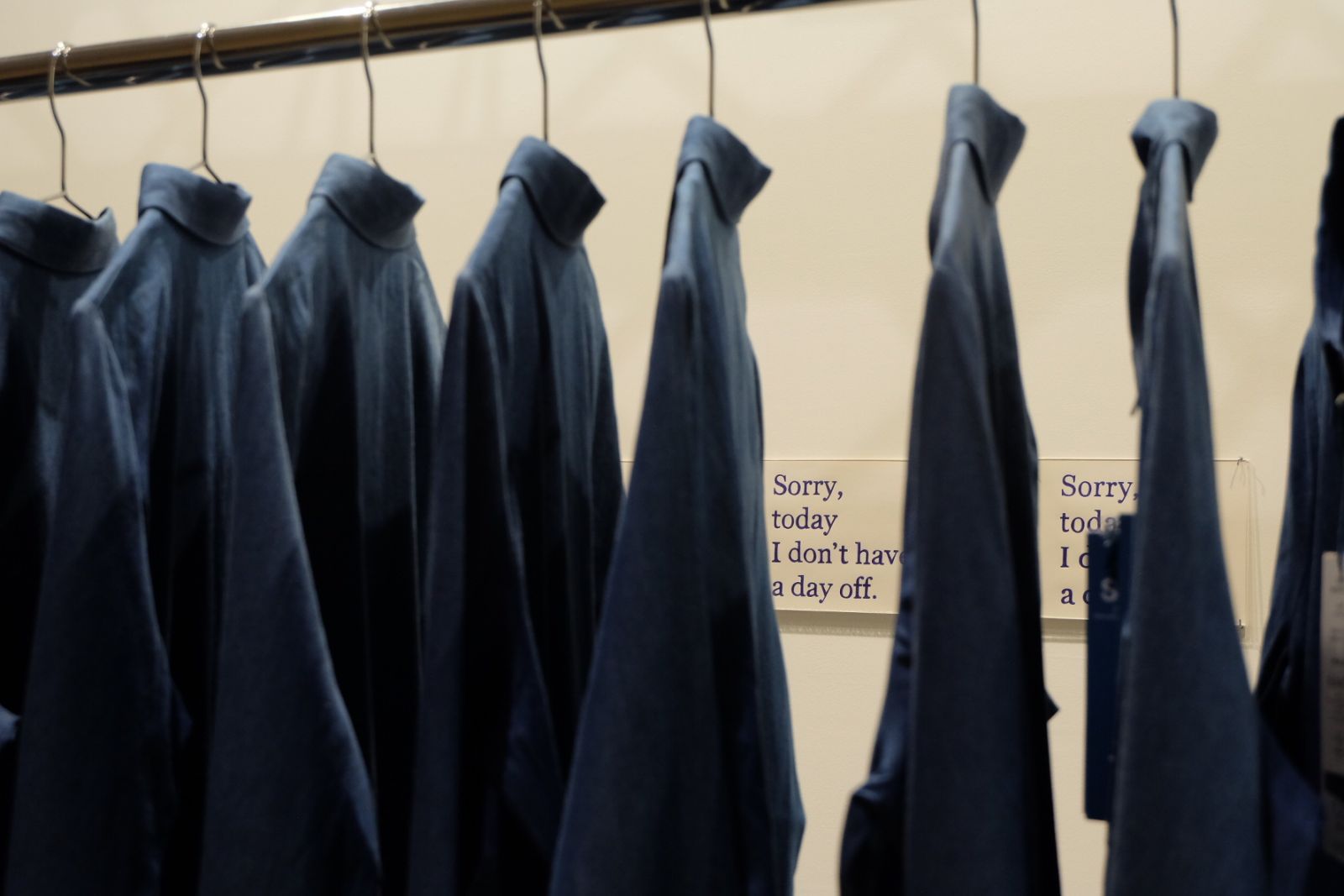 Micah Crandal-Bear - D Gallerie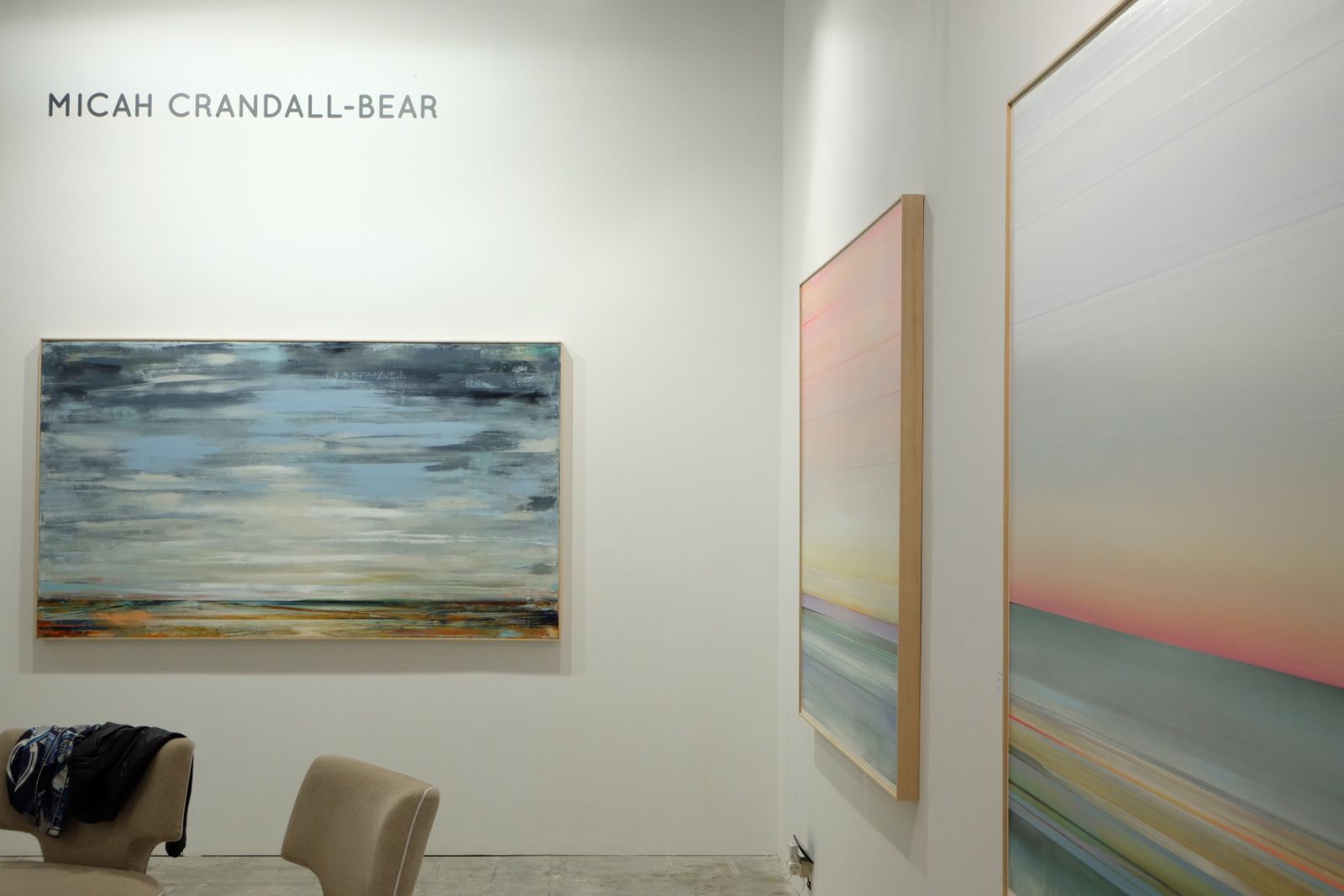 Gunwoo Shin - Hatch Art Project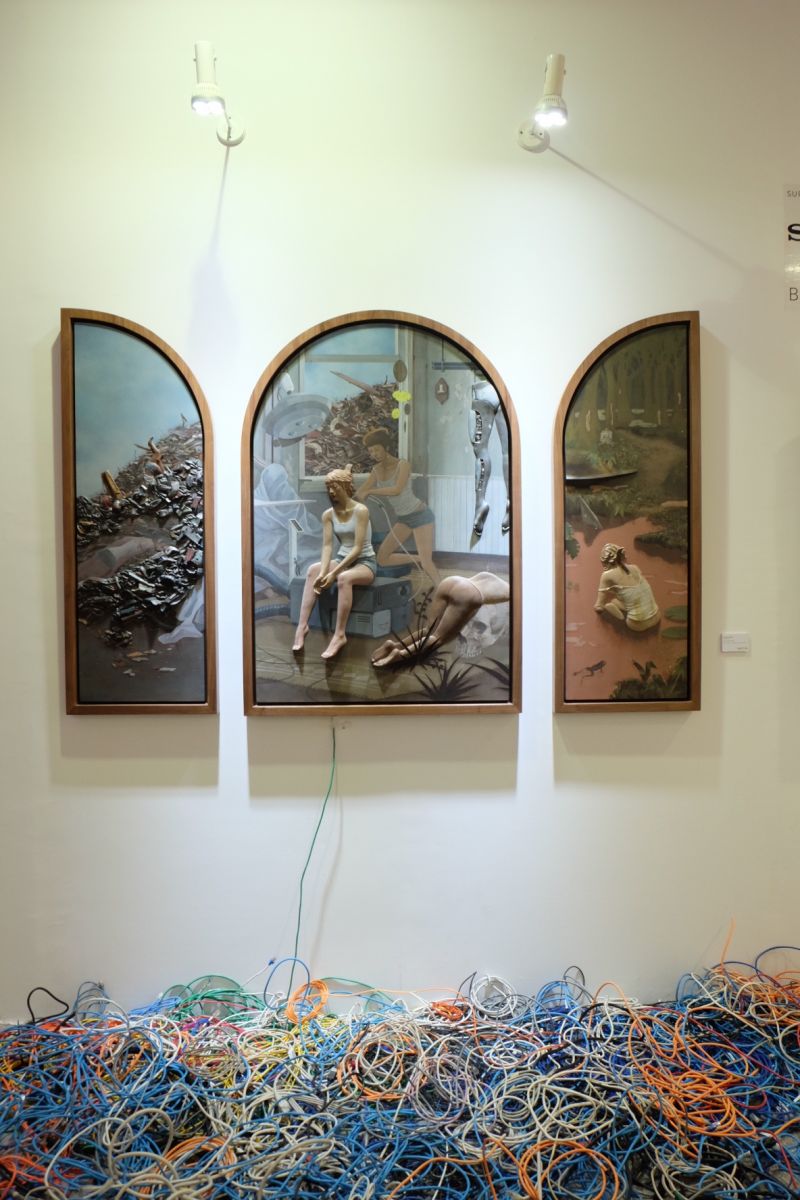 Kenji Sugiyama - La Lanta Fine Art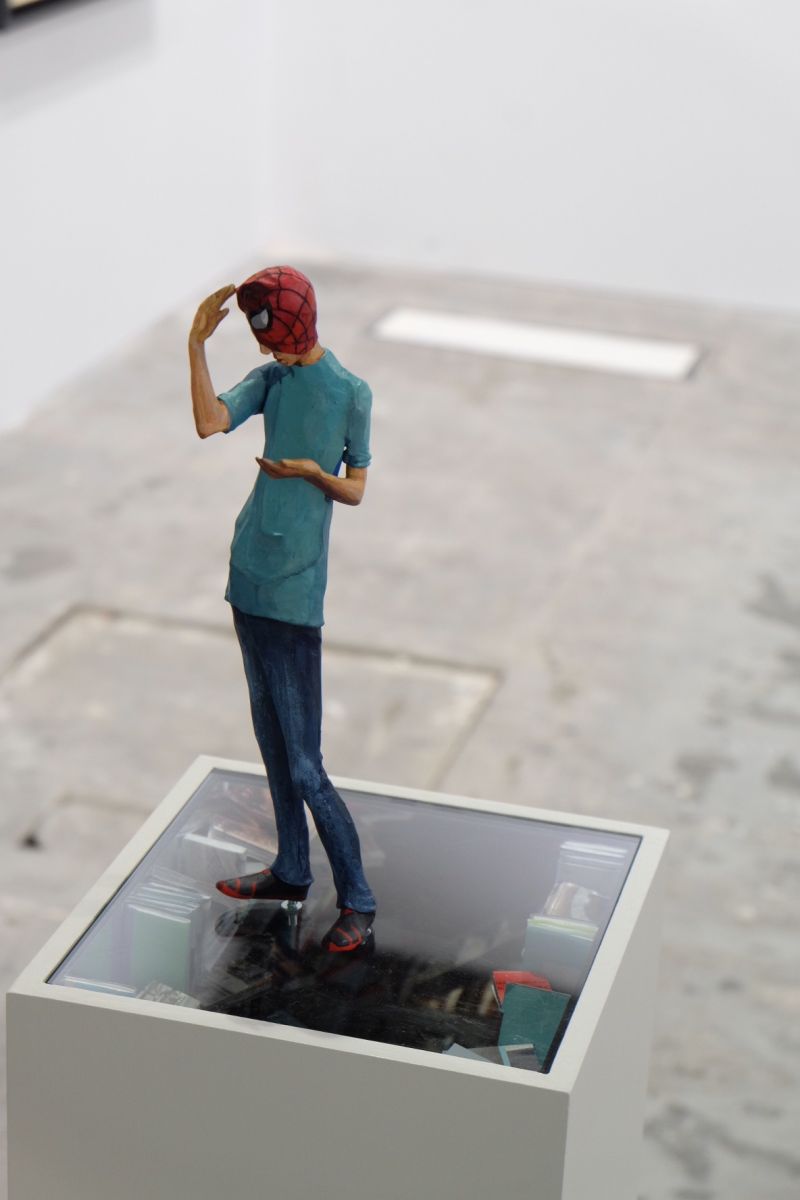 Raden Saleh - Art Agenda, S.E.A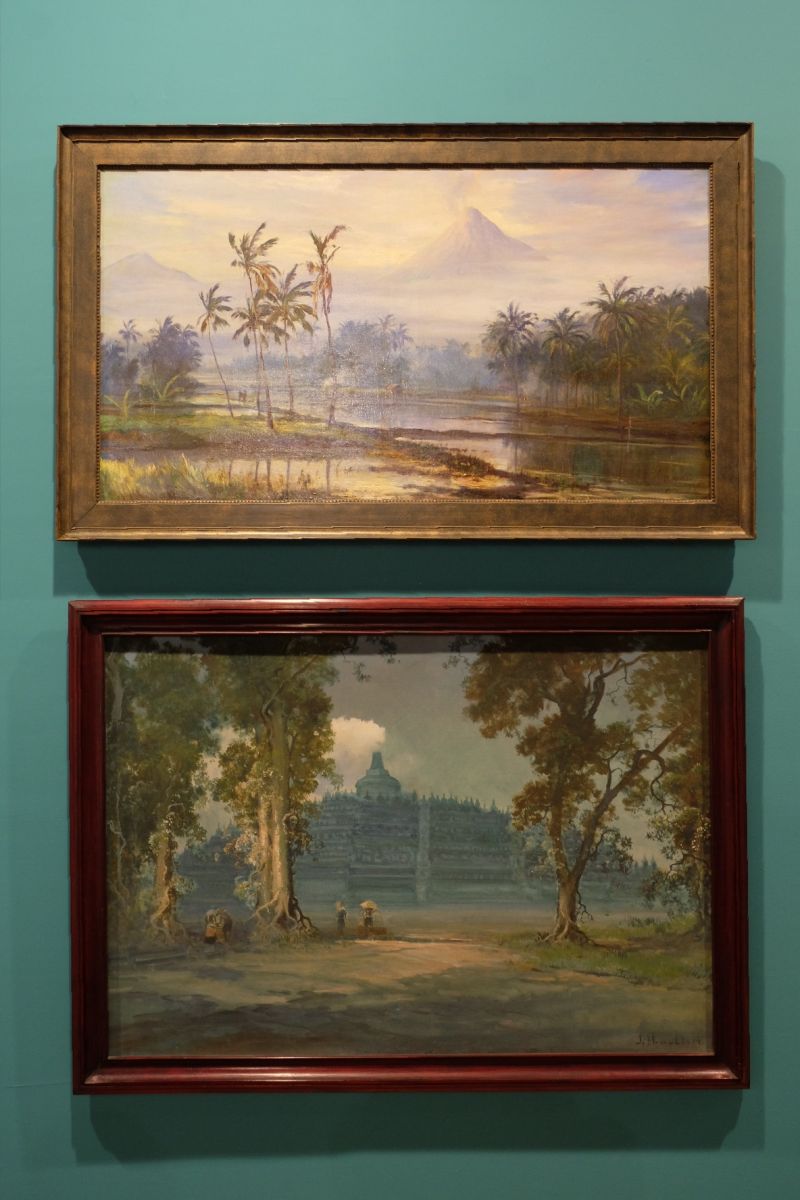 You Ji In - The Columns Gallery