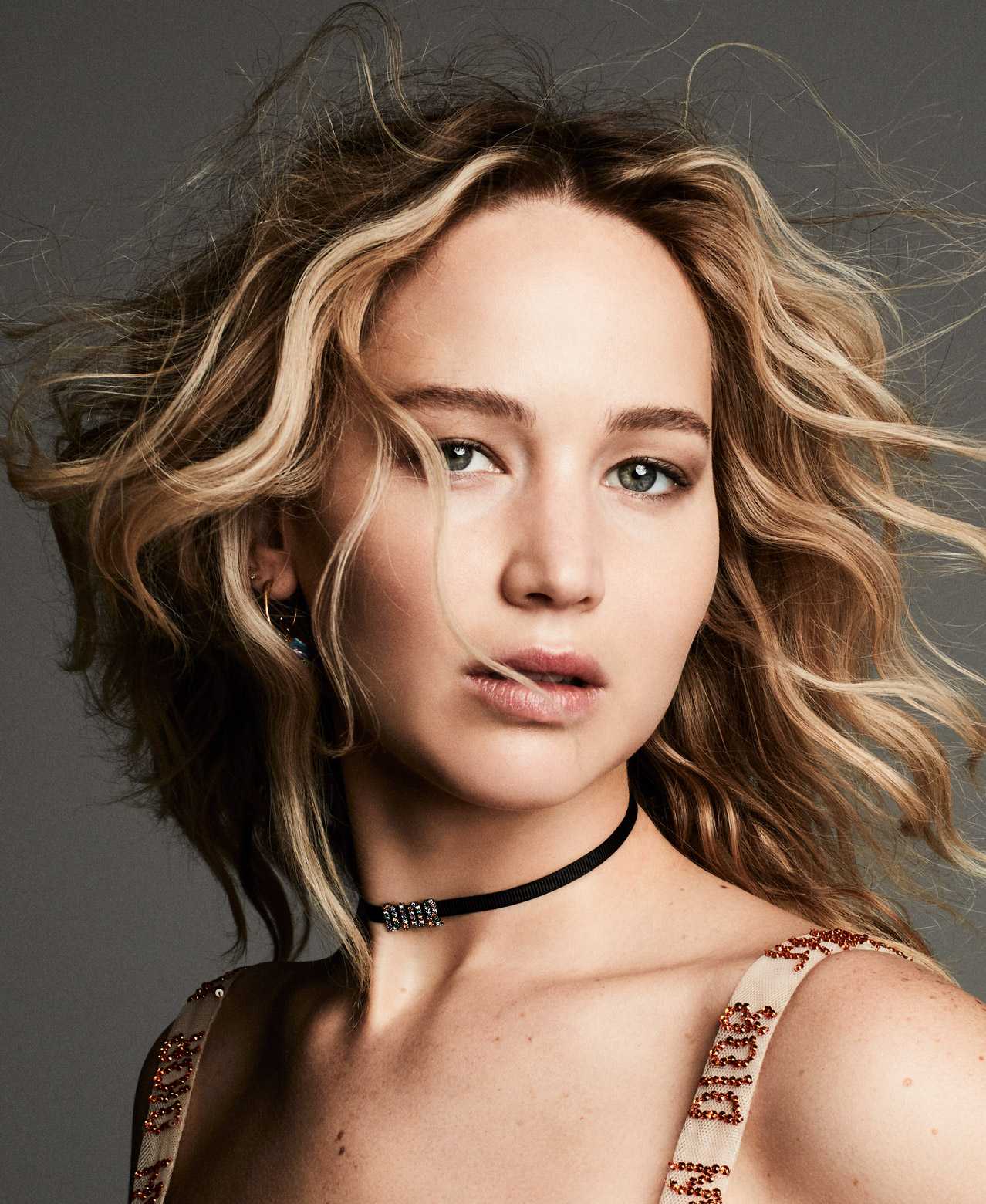 Jennifer Lawrence is in a relationship, it is with Dior, but a whole another level
Aktris yang terkenal melalui film trilogy Hunger Games, Silver Linings Playbook, American Hustle, Joy dann Red Sparrow ini ditunjuk menjadi wajah rumah mode Dior sejak beberapa tahun silam. Berbagai iklan dan kampanye acap dia lakukan. Tak hanya itu, ia pun pernah menjadi wajah untuk kampanye Dior Addict Lipstick dari Dior Beauty. Melanjutkan hubungannya bersama Dior, kali ini Jennifer Lawrence kembali dengan sebuah hal baru.
Dior perfumer-creator François Demachy, akan merilis sebuah parfum baru yang akan menjadi titik balik untuk menciptakan era baru bagi wewangian dari rumah mode ini. And you probably guess it right, Jennifer Lawrence would be the face of it. Unfortunately, there were no further details available about the upcoming perfume, but, one thing you need to know is... Terakhir kali Dior meluncurkan parfumnya adalah ketika tahun 1999, J'Adore! Saya pun semakin tidak sabar, aroma seperti apa yang akan Dior luncurkan?