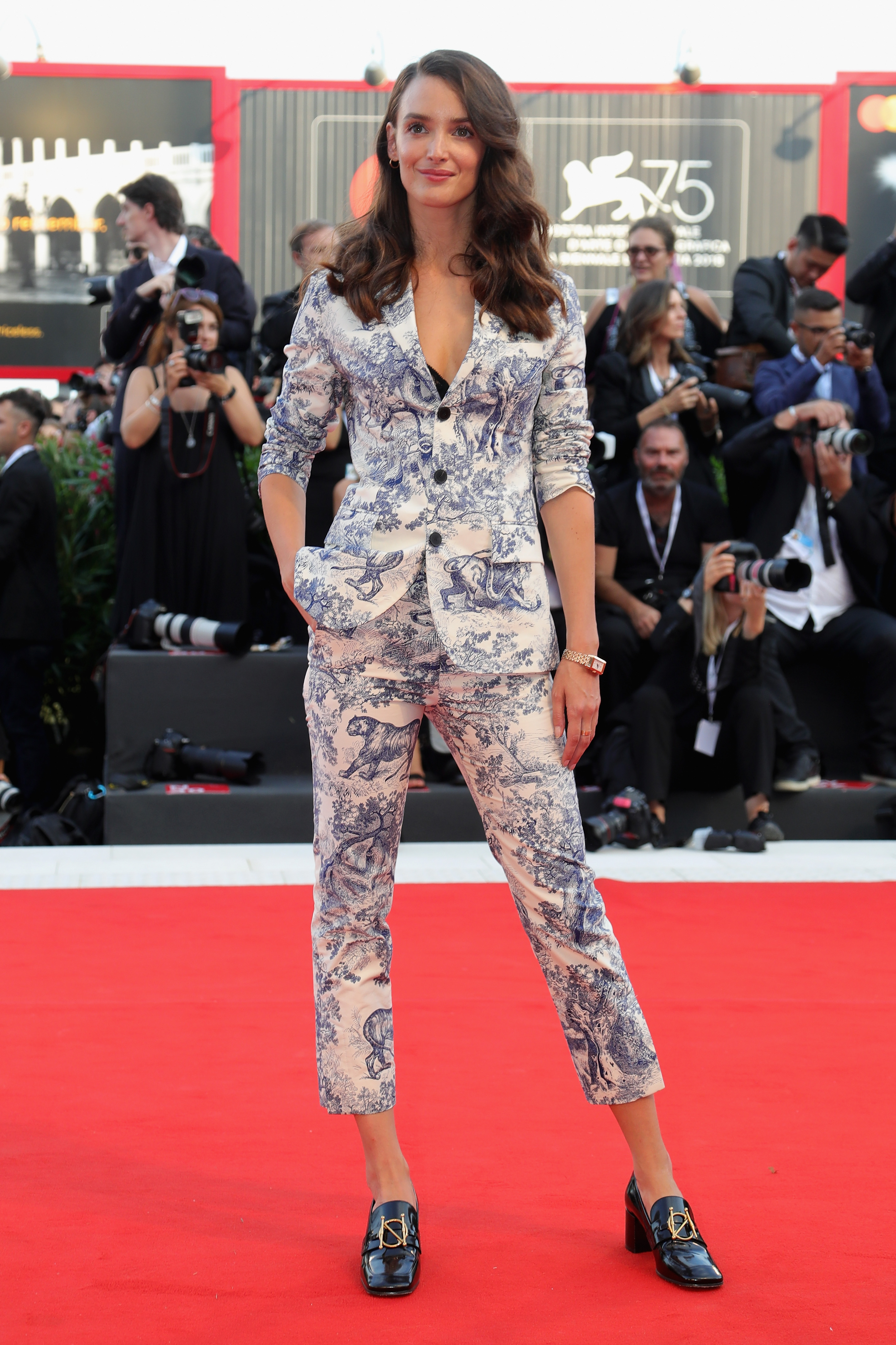 As the oldest film festival in the world, and one of the Big Three Film Festivals beside Berlin and Cannes Film Festival, everyone wants to steal the spotlight on the most honorable red carpet!
Charlotte Le Bon dan Nicole Gracia adalah selebriti yang menangkap perhatian saya, dalam balutan rancangan Maria Grazia Chiuri dengan gaya khas masing-masing. Well, jika saya diundang ke Venice Film Festival, I would definitely choose Dior so I would look like these stars!
Charlotte Le Bon, as pretty as she can be, looks truly stunning in Dior Cruise 2019 white cotton jacket and pants. Dipadupadan dengan sepatu kulit Dior berwarna hitam membuat tampilan Charlotte semakin tegas dan classic.
Sebagai artis, screenwriter dan producer, gaya yang clean dan classic menjadi andalan Nicole Gracia. Dalam suit wol dan sutra berwarna abu tua dan kemeja putih dari Dior Pre Fall 2018, Nicole tampil memukau sesuai gaya khasnya.
So, which do you like best?