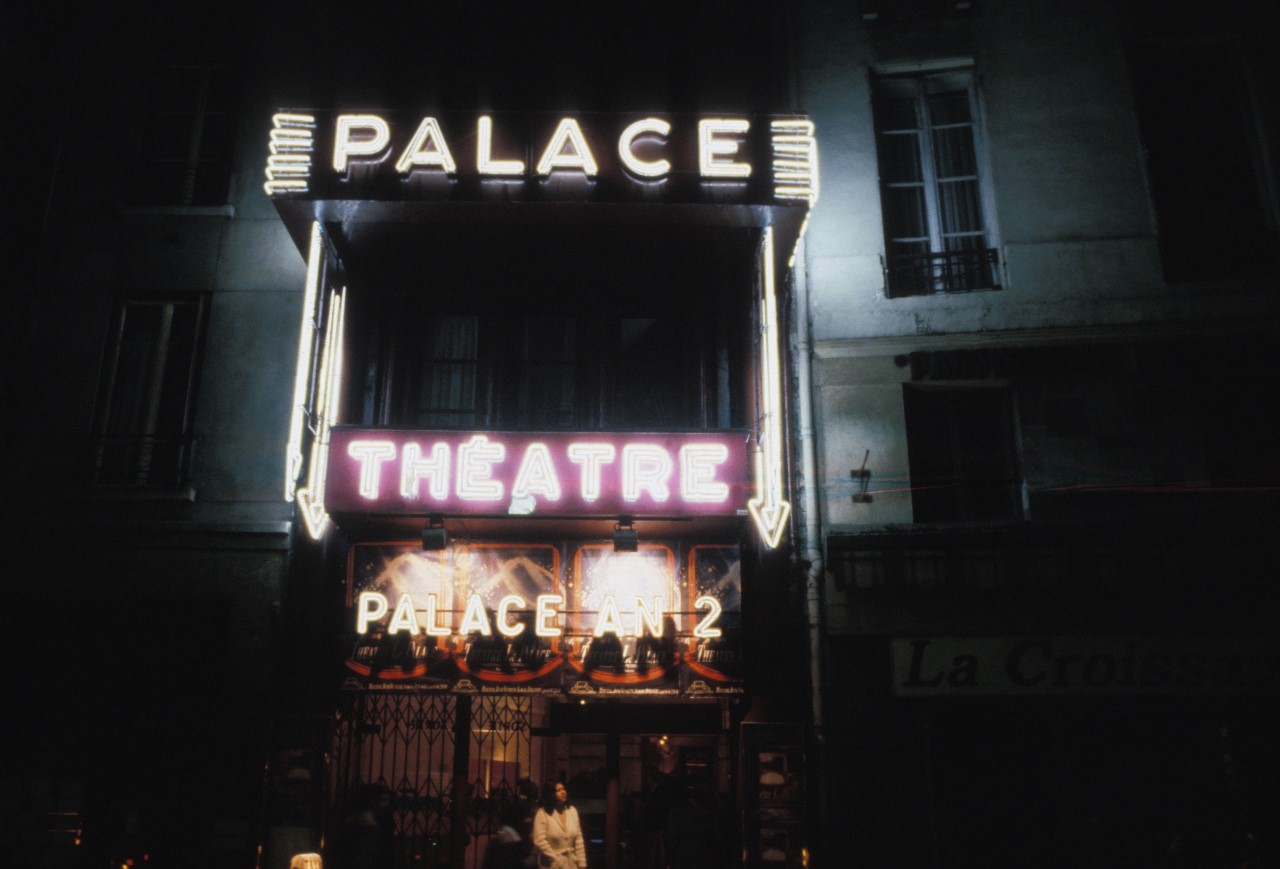 There is always a root in the past that influences fashion in the present. The Spring/Summer 2019 will be the closing of the Three-Part Homage to France by GUCCI, and it's a sin to miss the ending.
Pada 24 September mendatang, GUCCI tidak akan kita lihat di Milan Fashion Week seperti biasanya. Namun koleksi Spring/Summer 2019 mereka akan ditampilkan di Théâtre Le Palace, Perancis. Nuansa bersejarah dan penuh cerita di Théâtre Le Palace, akan menjadi saksi dari bagian akhir tribute GUCCI yang dimulai Januari lalu.
The first part began with the Pre-Fall campaign, yang membawa memori saya kembali pada student protest pada May 1968, di Paris. Dilanjutkan dengan pameran koleksi Cruise 2019 di Promenade Des Alyscamps, Arles, yang membuat pagelaran tak terlupakan dengan munculnya garis api yang ada di tengah runway. The tribute by GUCCI is taking us to the ancient time and moment of what once happened in France.
As the first fashion house to host a runway show in Théâtre Le Palace, GUCCI will continue to teach us history moments in the most appealing way possible. And I'll be on the front seat of my laptop watching the live streaming next September. Bagaimana dengan Anda?