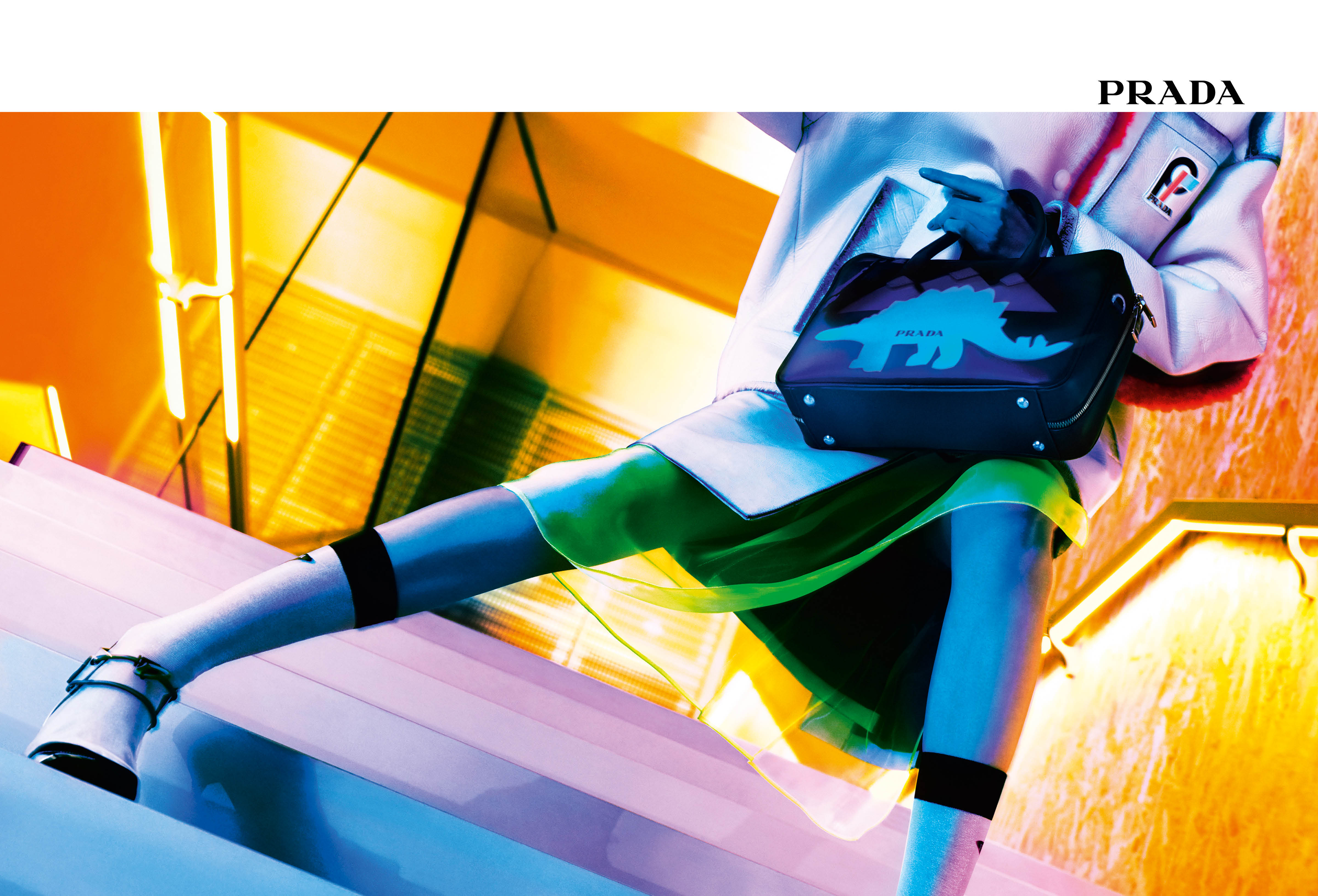 Oh My God! Prada's part 2 of its 365 Fall/Winter 2018 is out and the colors are making me craving for more.
Dibawah langit malam Milan, kampanye Ultravision dari lensa Willy Vanderperre menyala dengan warna saturated hues yang ekstrim dan intens. Gentle reminder; put some glasses on because here are some peeks of the neon bright campaign.
Photoshoot Fall/Winter 2018 ini diambil di Milan Fondazione Prada Torre, menceritakan perjalanan 8 model menuju puncak Torre yang tinggi. Portraying the feminine strength and power as the new identity of Prada Woman: Female Heroines.
And I feel like I want to be one of the casts. Hbu?