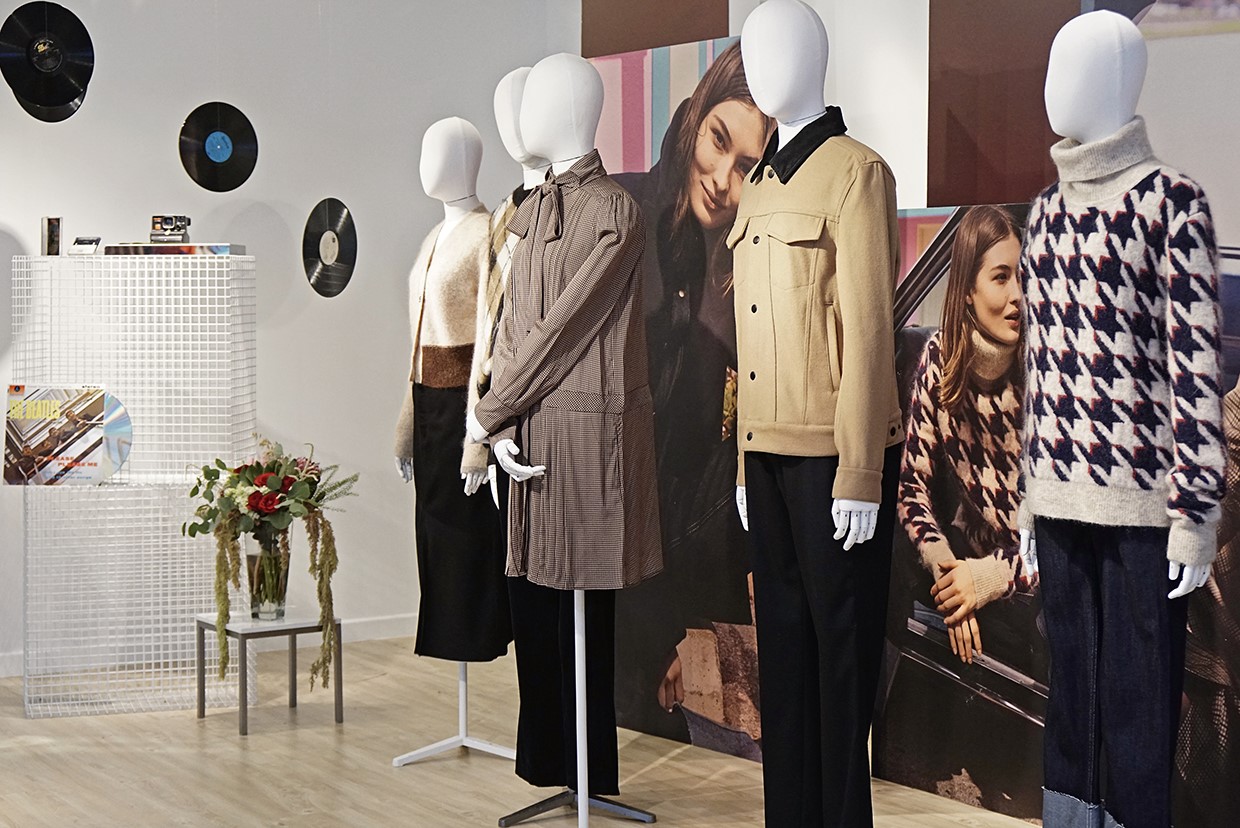 Wool jackets, multilayered coats, turn-up denims, and corduroy collars... Sound 1950s?
Jika James Dean dan serial Twin Peaks adalah sumber inspirasi berbusana Anda, pasti Anda akan seketika jatuh cinta pada koleksi ini. College like, classic old-school and authentic retro, it's everything we are currently into! H&M Studio menghadirkan koleksi A/W18 (yang tentunya akan memenuhi lemari pakaian saya) bertemakan "Neo Noir Chic", dan "Athletic Prep" untuk H&M Studio Men.
"Neo Noir Chic" yang terdiri dari jaket denim, cardigan rajutan dan syal viscose dengan motif grunge dan klasik berhasil membuat saya seperti terbang ke era lain. Siluet yang klasik juga akan mempermudah padupadan warna lain dalam satu tampilan.
And please, the Men's collection "Athletic Prep" is everything I want my boyfriend to wear. Jaket puffer tartan, sweater wol universitas, dan beanie wol argyle; who doesn't look good on this??? It will be available at H&M Grand Indonesia on September 6, and I'm browsing my target already. Have you?